Star Trek: Voyager and all things contained therein are the property of Paramount. No infringement intended.
COMING SOON!!
An image page dedicated to each character individually. Check back frequently. This gallery will be updated regularly.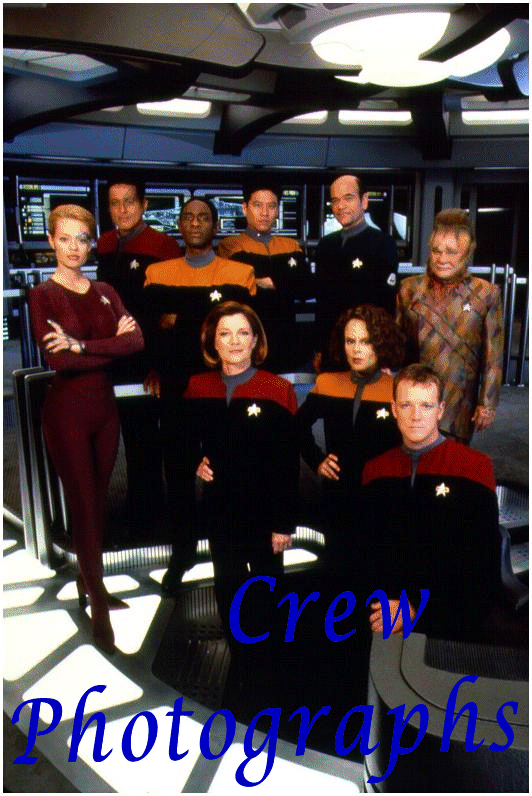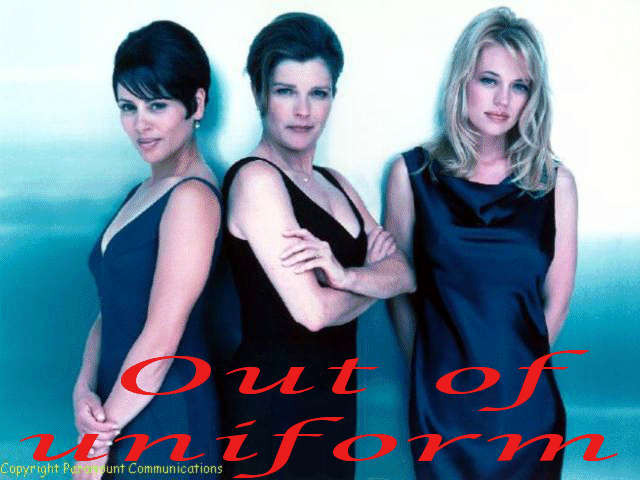 I started collecting these little ditties a couple of years ago. Long before I knew anything about creating a website or internet etiquitte. Therefore, I have no idea where most of them originated. If you see something here that came from your site, please let me know and I'll be happy to give you credit or remove it.